A bounce house rental is a popular party or event activity where an inflatable structure, typically made of durable PVC vinyl material, is set up in a designated area for children to jump, bounce and play inside. Bounce houses come in various sizes, shapes, and designs such as castles, slides and even themed structures. Our rentals include delivery, setup and takedown as well as safety instructions and guidelines for use. Bounce houses are a great way to entertain kids at birthday parties, family gatherings or any other outdoor event. They offer a safe and fun way for children to burn off energy and engage in physical activity, while also providing a unique and exciting addition to any event.
Bounce houses have been a popular entertainment option for children all over the country. Bounce houses are fun and lively and can be an excellent entertainment choice for corporate events as well as birthday parties. Our inflatable bounce houses allow kids to have lots of fun and have plenty of energy. Meanwhile, parents can relax and take in the fun with adults.
Inflatable bounce houses can accommodate up to 4-8 children at a time. Children should take off their shoes before entering. Unless specifically mentioned, water should not be added to bounce houses. Also we request that you don't allow items that can cause damage to the inflatable like sharp objects, soap, or silly string.

It will be a wonderful experience for your kids and they will remember the day. To make it easier to move in and out, most bounce houses include an exit ramp with a safety feature. A safety net that has an entrance wall and a wall is one of the security features that a lot of bounce houses come with.

Be assured that your celebration is sure to be a huge success for both children and parents.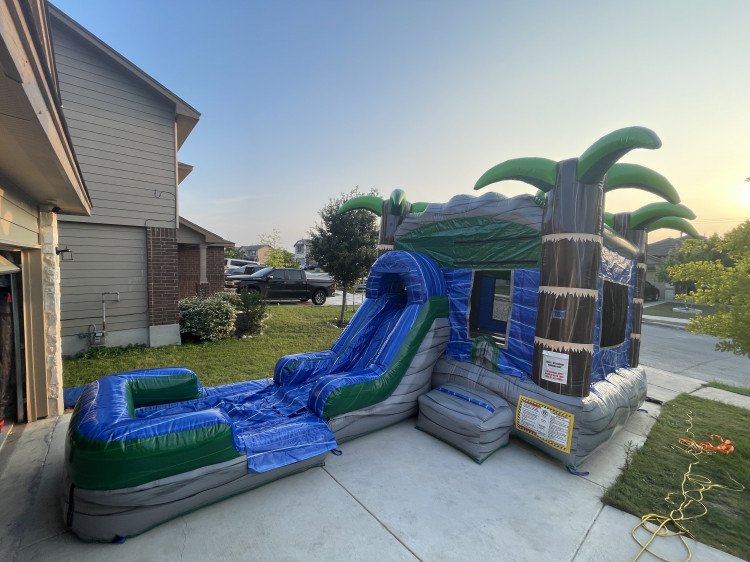 Cascade Crush Dry Combo
from $200.00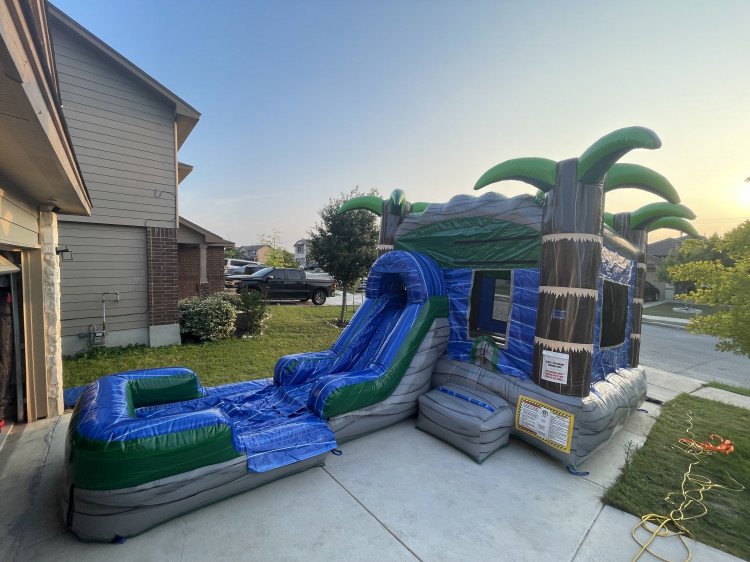 Cascade Crush Wet Combo
from $240.00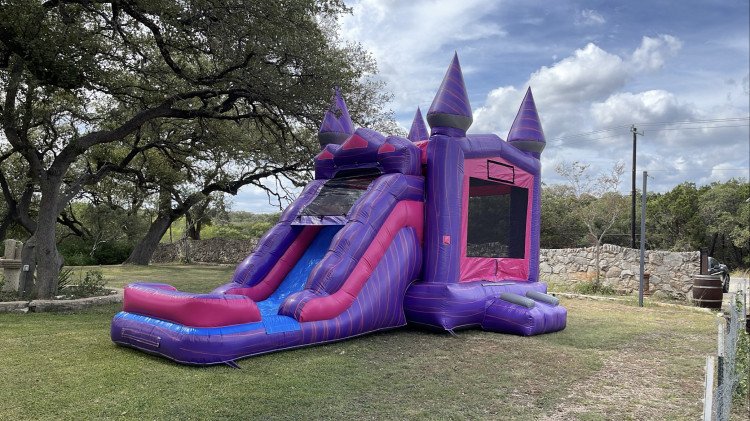 Dream Castle Dry Combo
from $200.00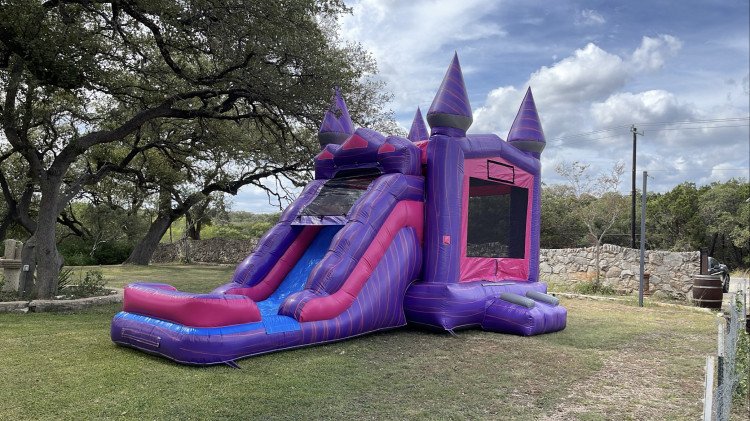 Dream Castle Wet Combo
from $240.00
Marble Rainbow Castle Dry Combo
from $200.00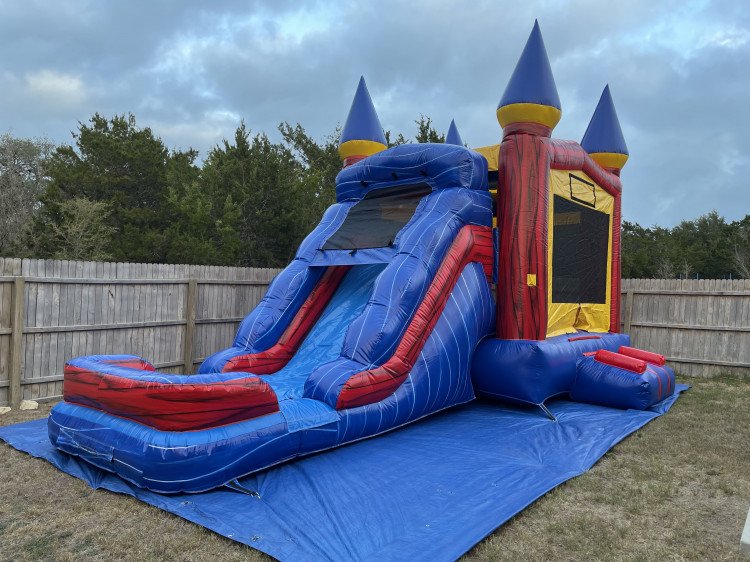 Marble Rainbow Castle Wet Combo
from $240.00